Welcome to our growing community of givers
The Good Day Charitable Society, founded in Vancouver BC, is a nonprofit organization that works directly with local shelters, community centres, and schools to increase the accessibility of essential aide to women and children across the Lower Mainland.
Our organization hosts several ongoing projects to distribute Good Day Care Bundles, each of which catering to different demographics, to supply basic necessities that may not be affordable for individuals to purchase on a regular basis. Our mission is to ensure that our community has access to these products, because we believe that everybody deserves to have their minimum needs met– including having a Good Day!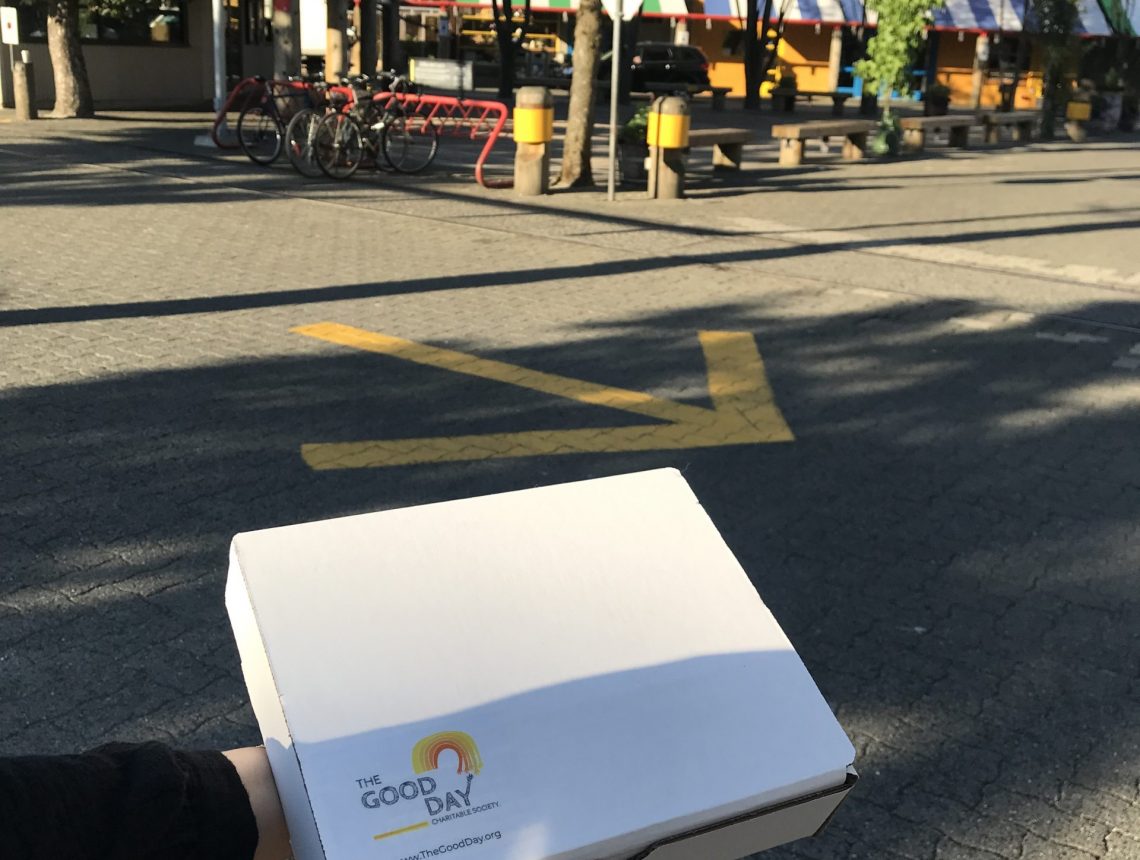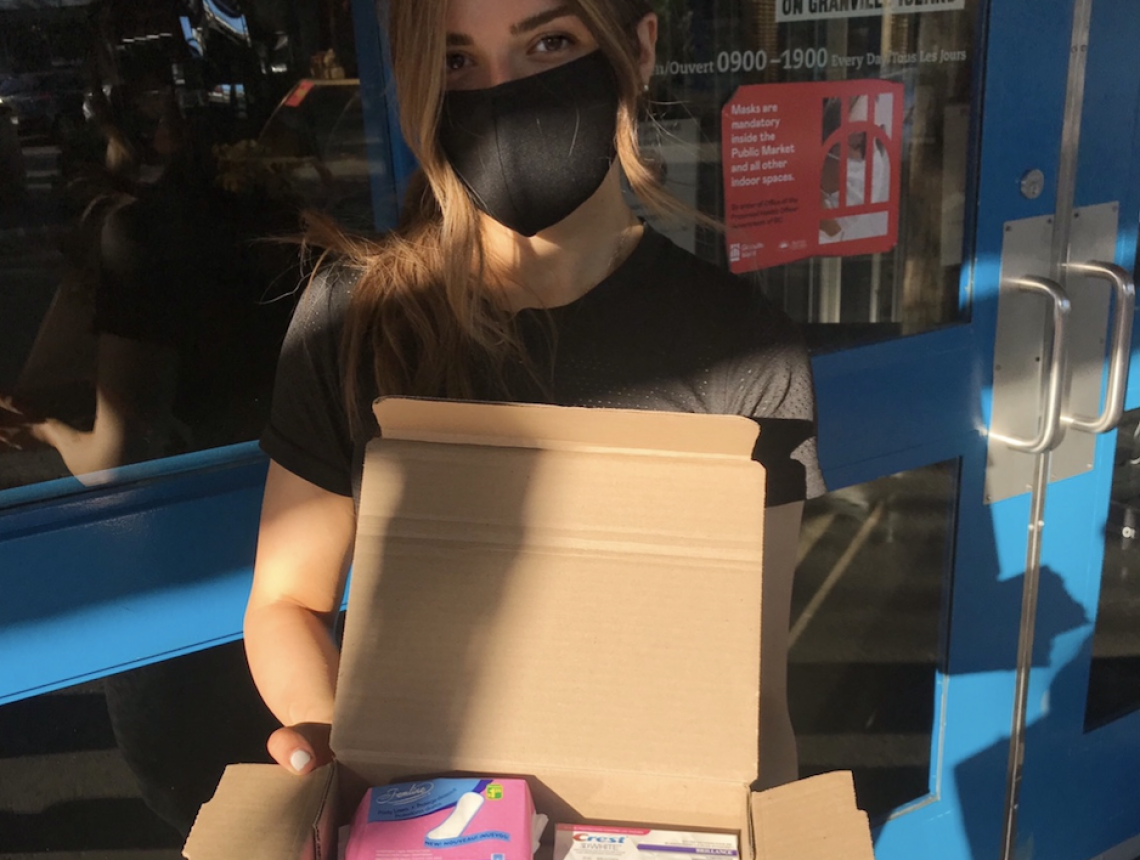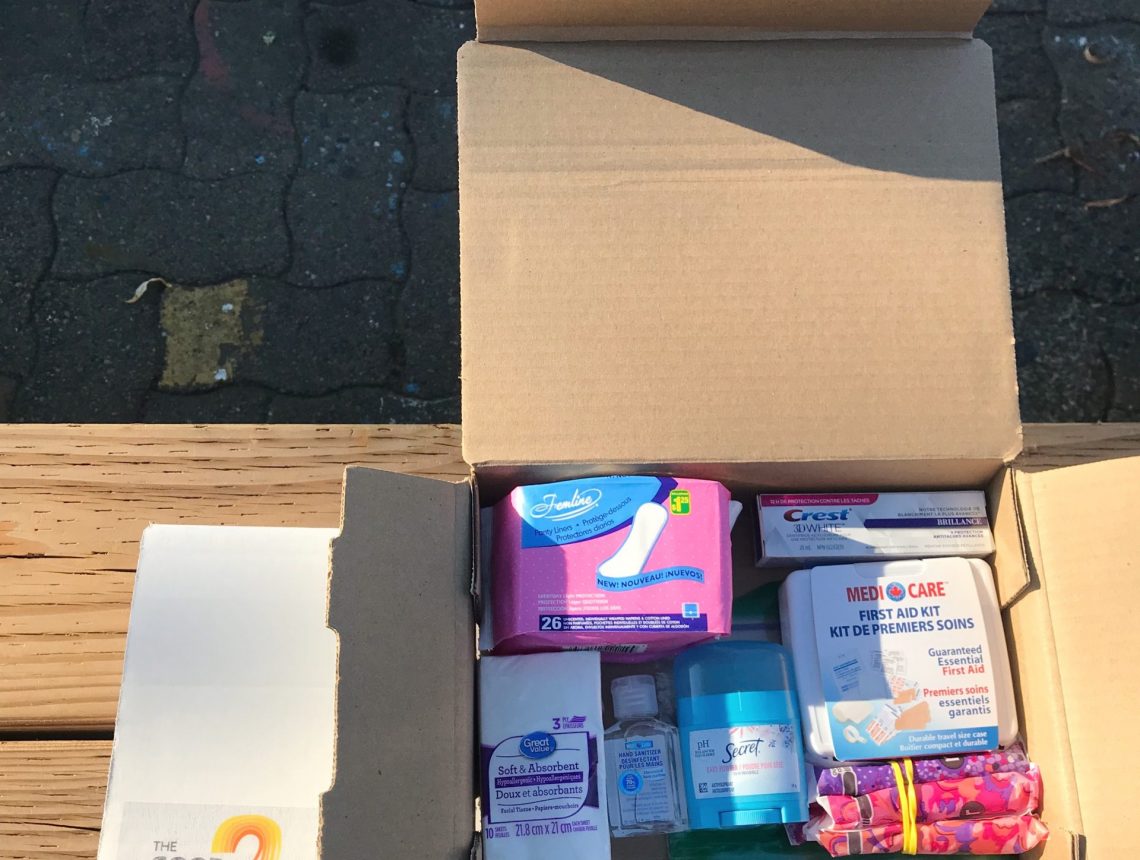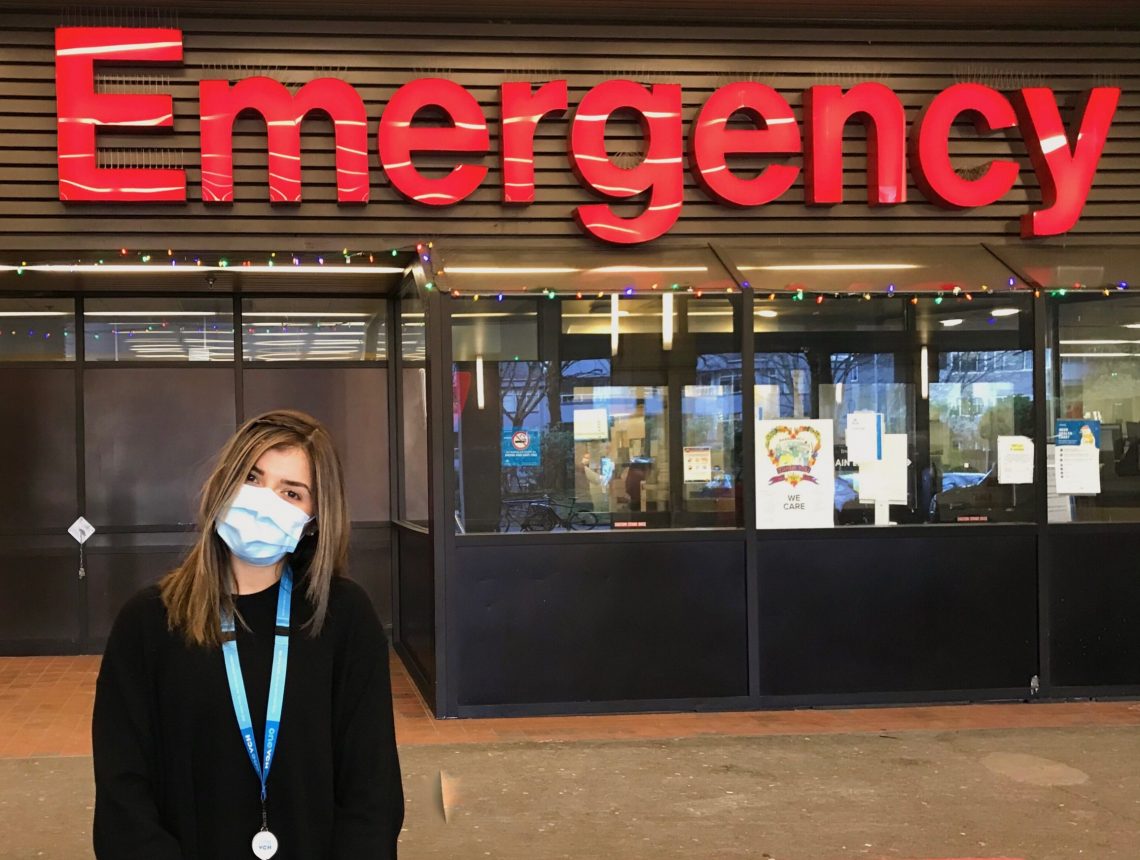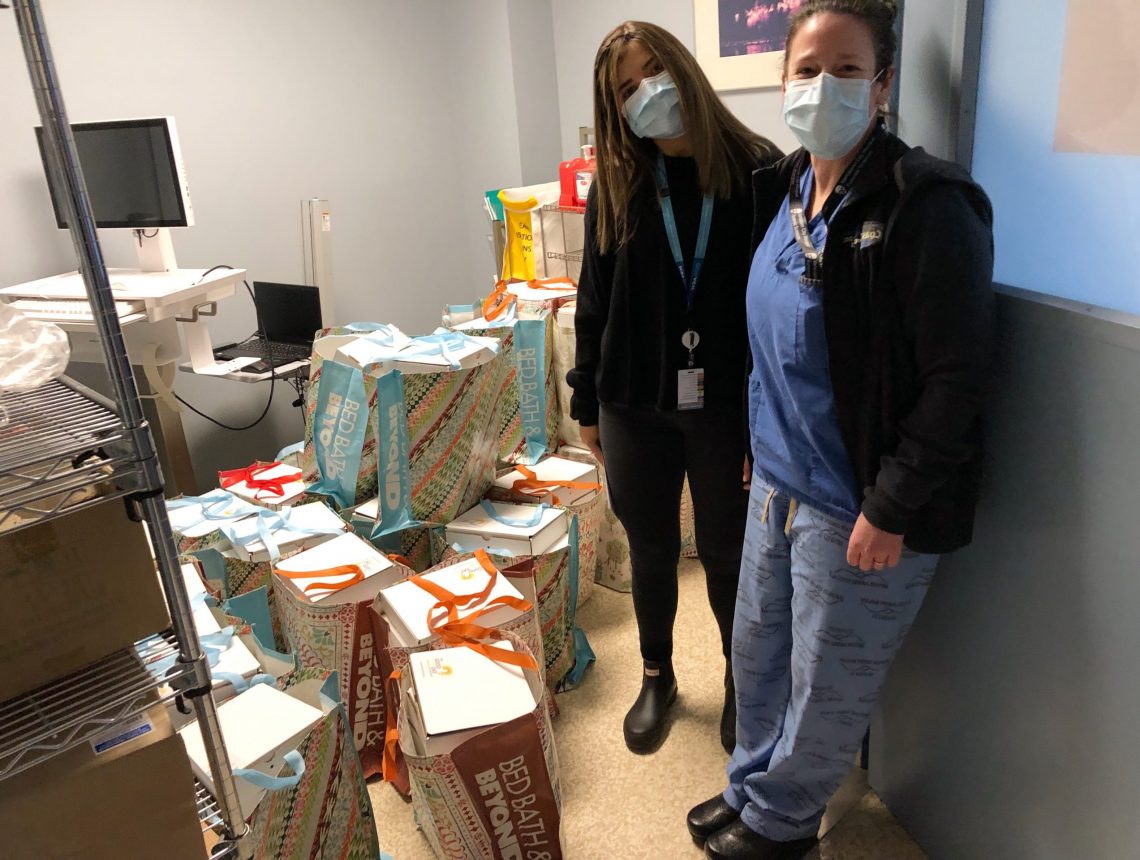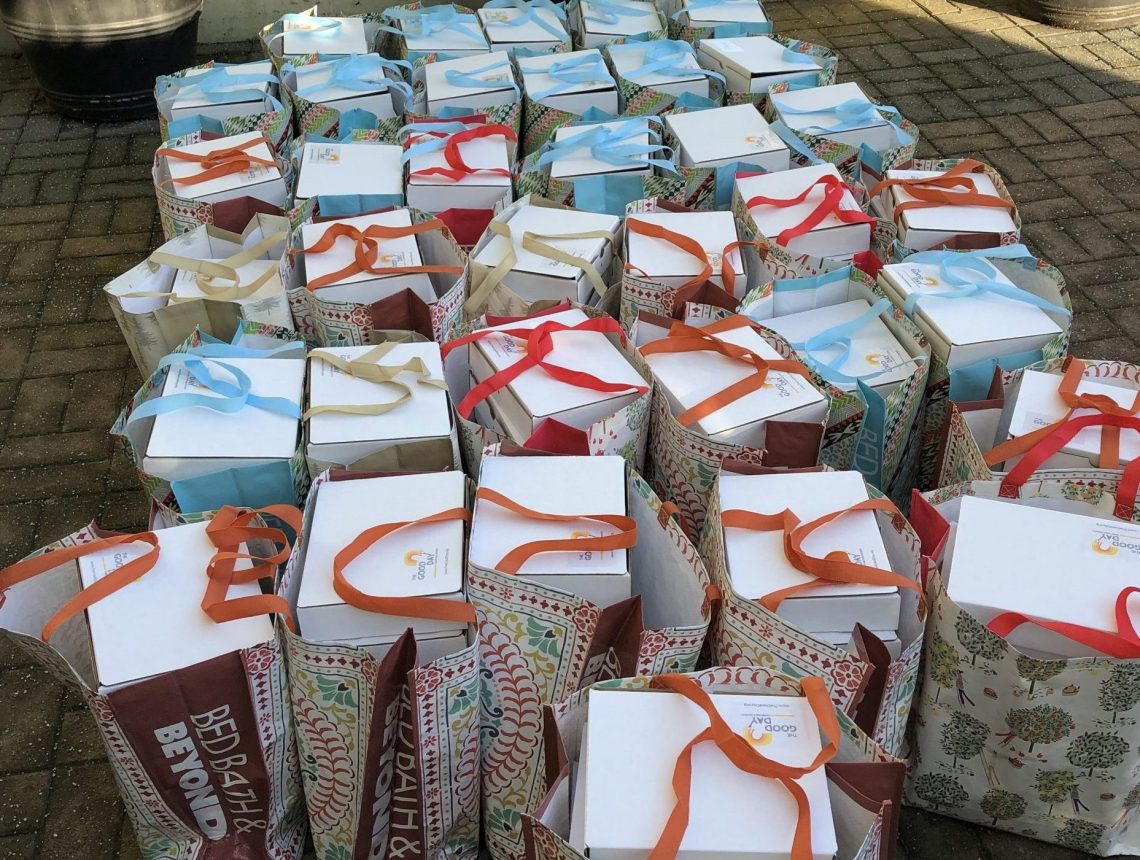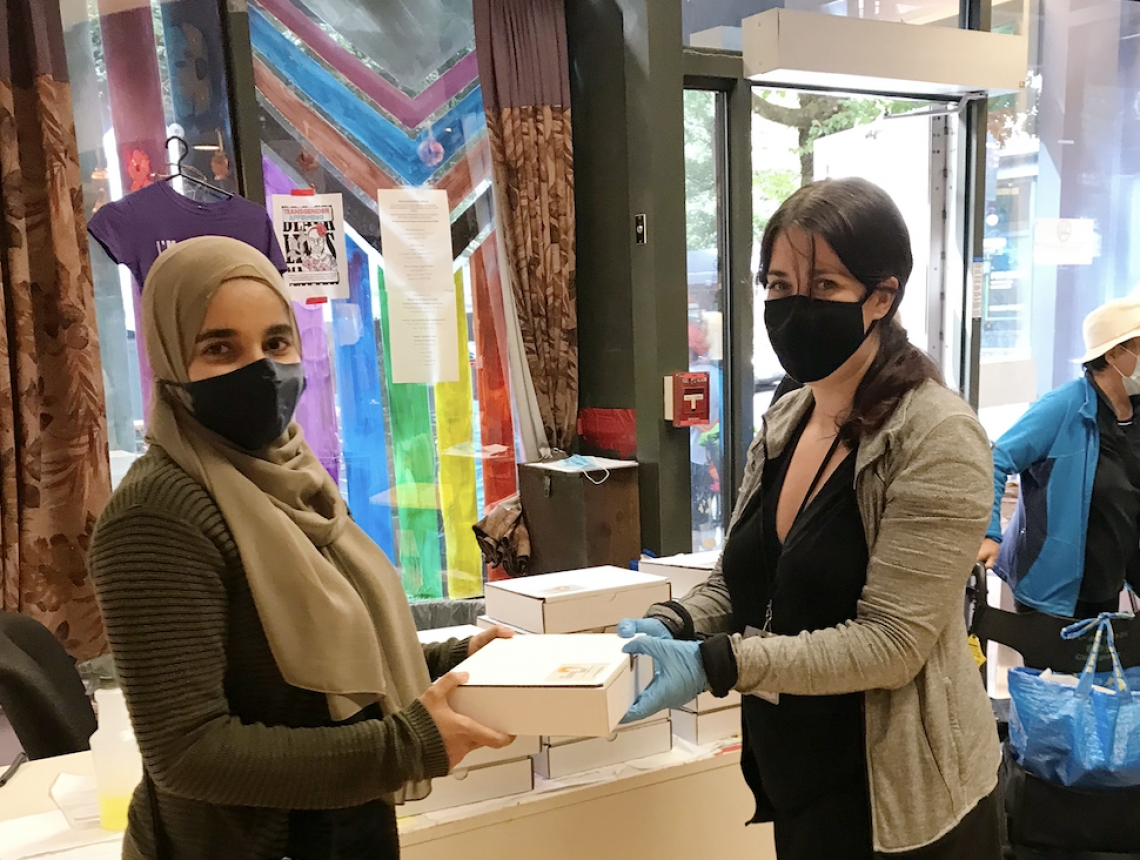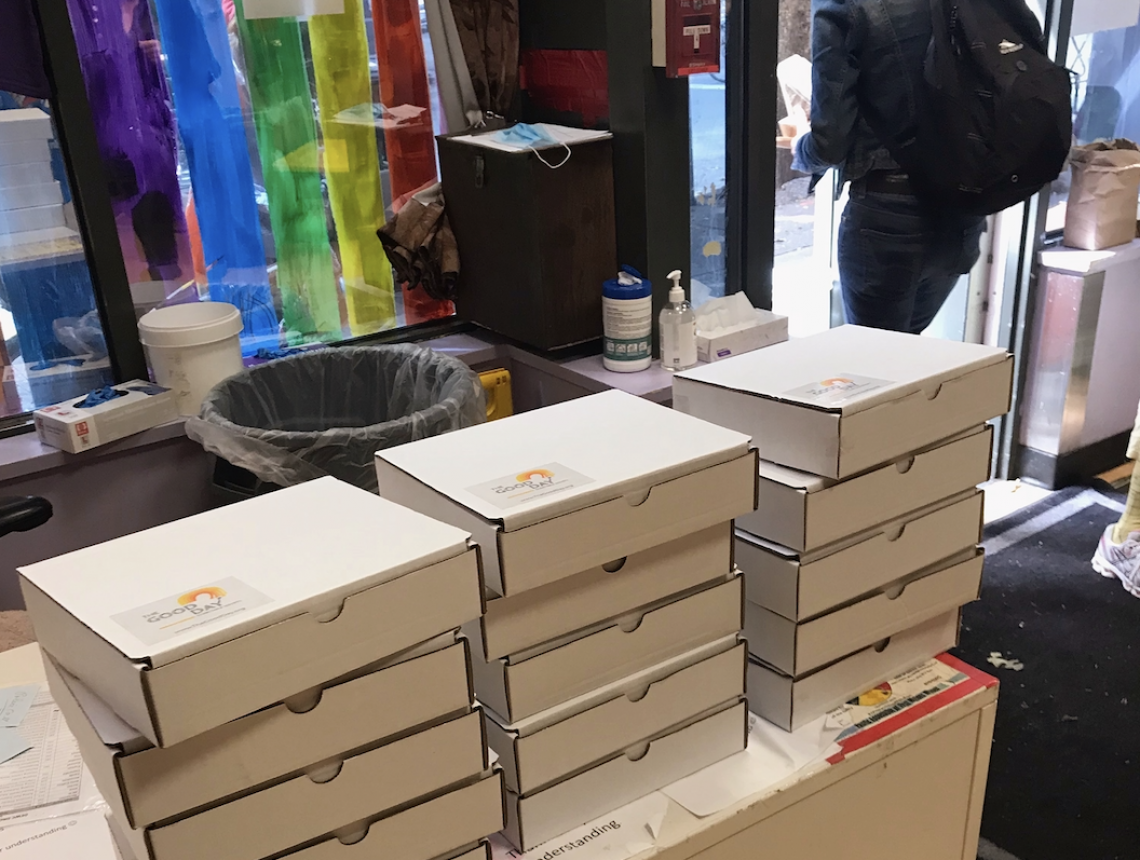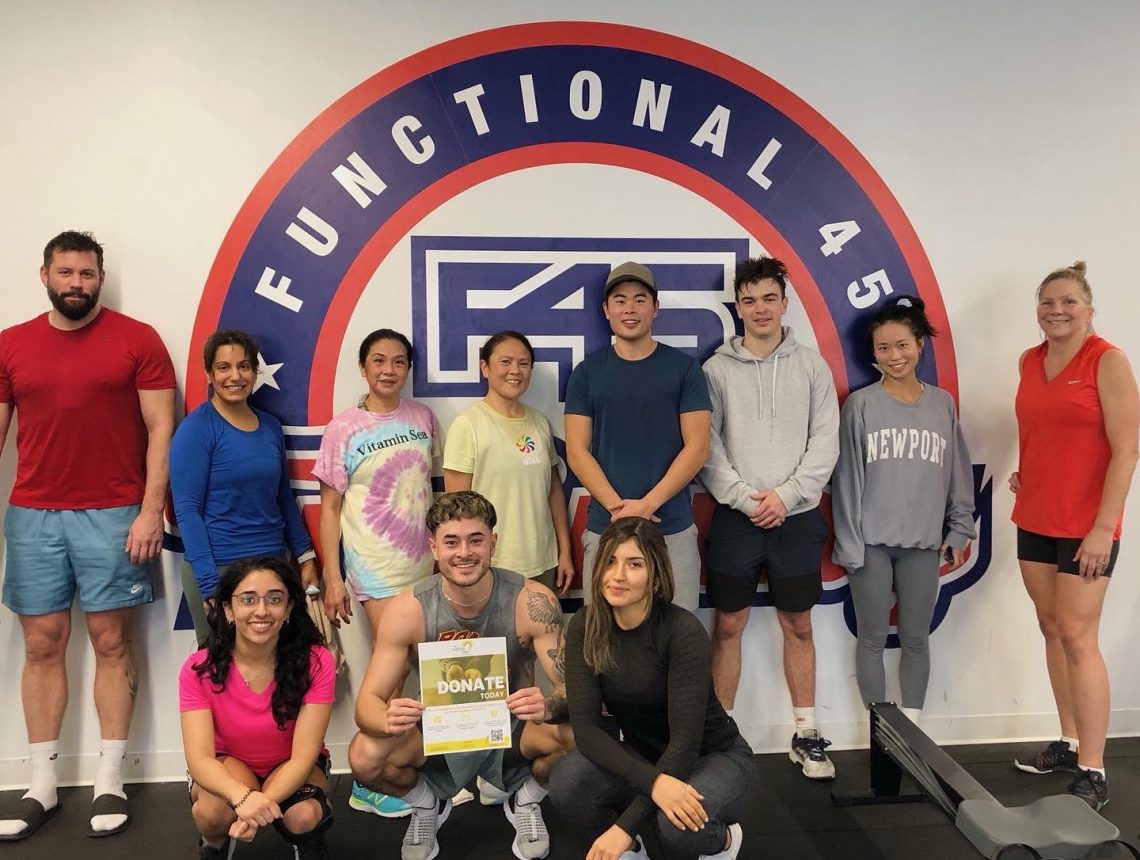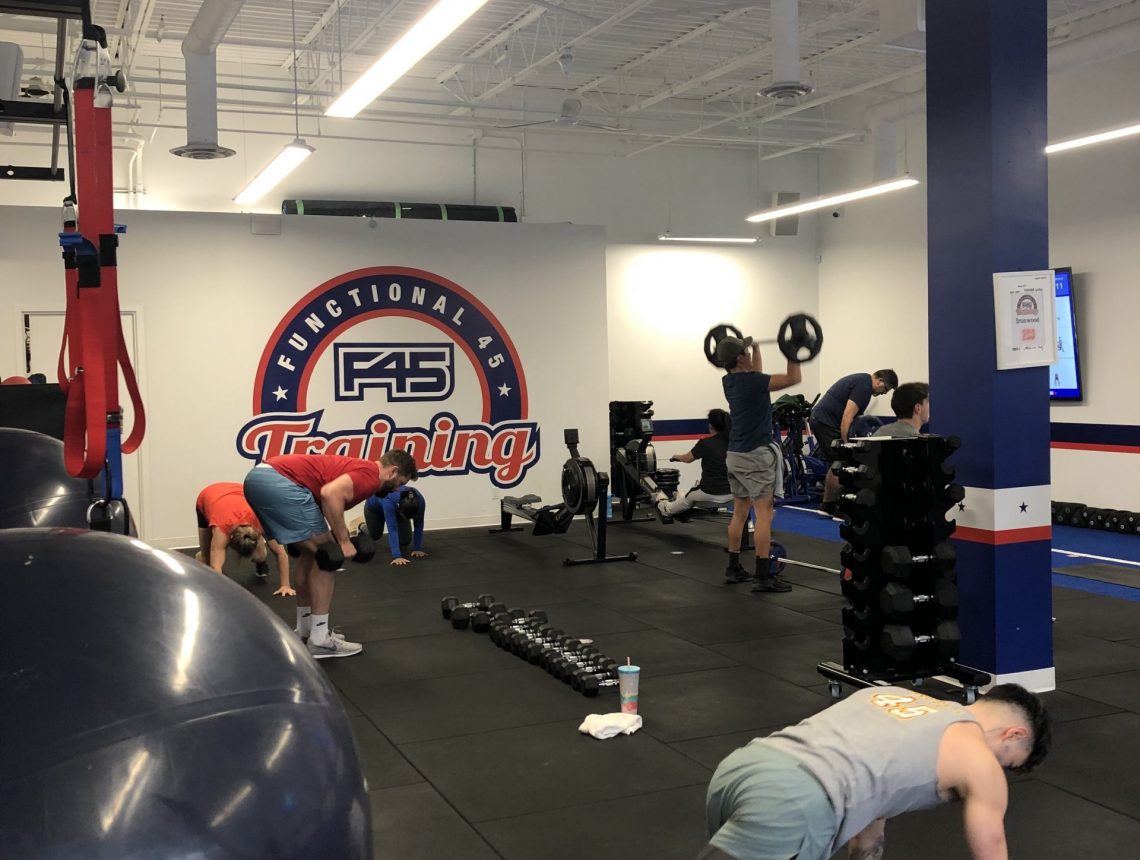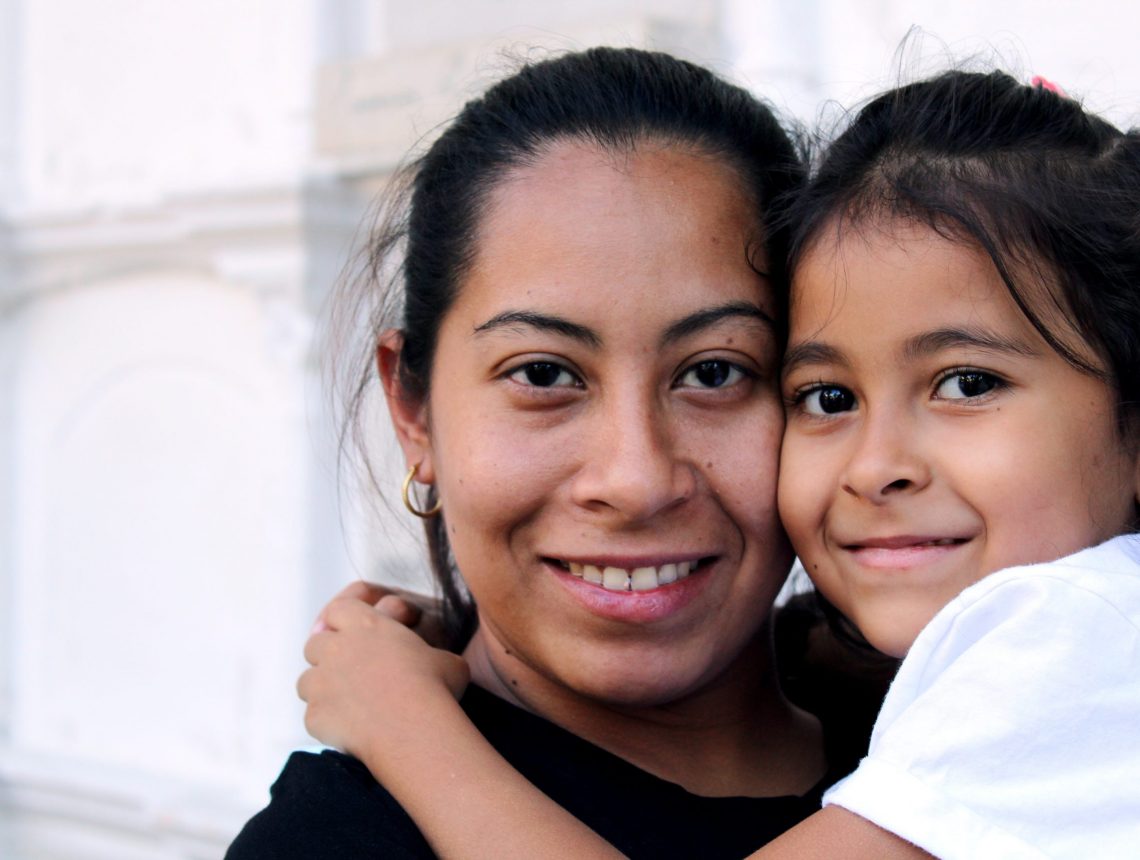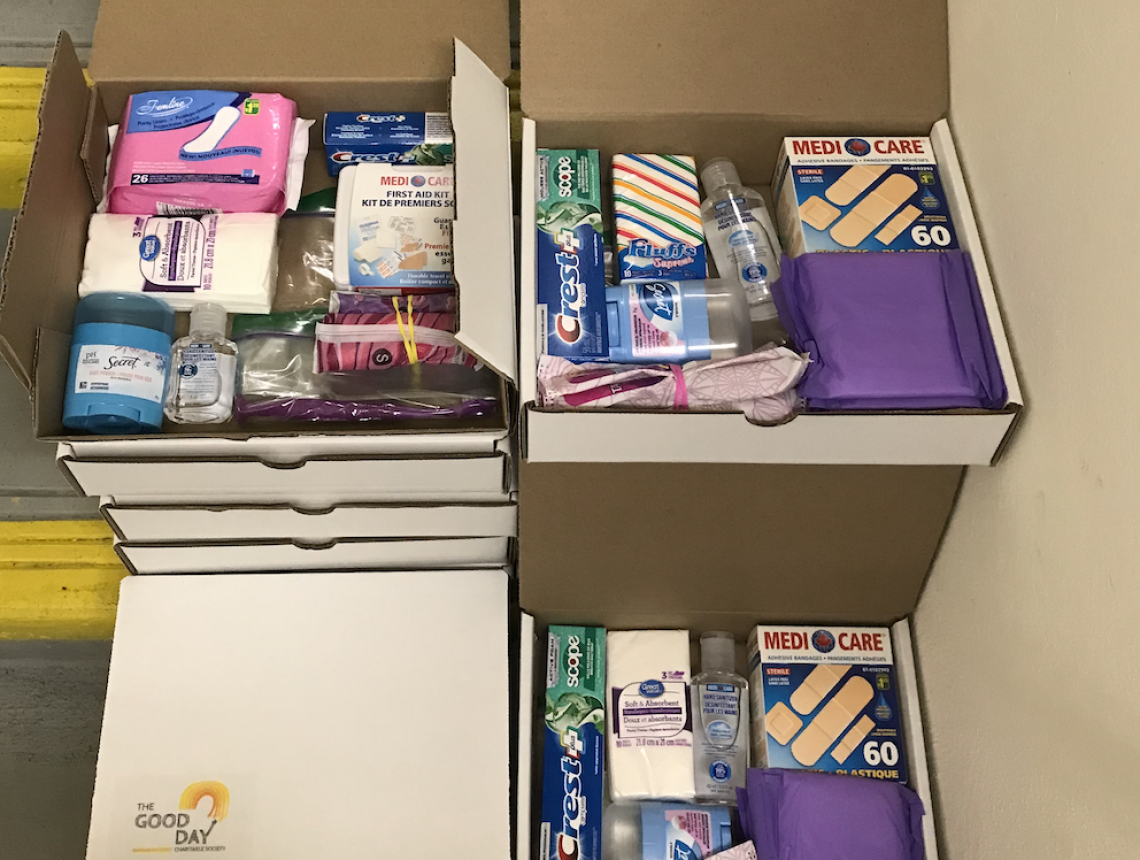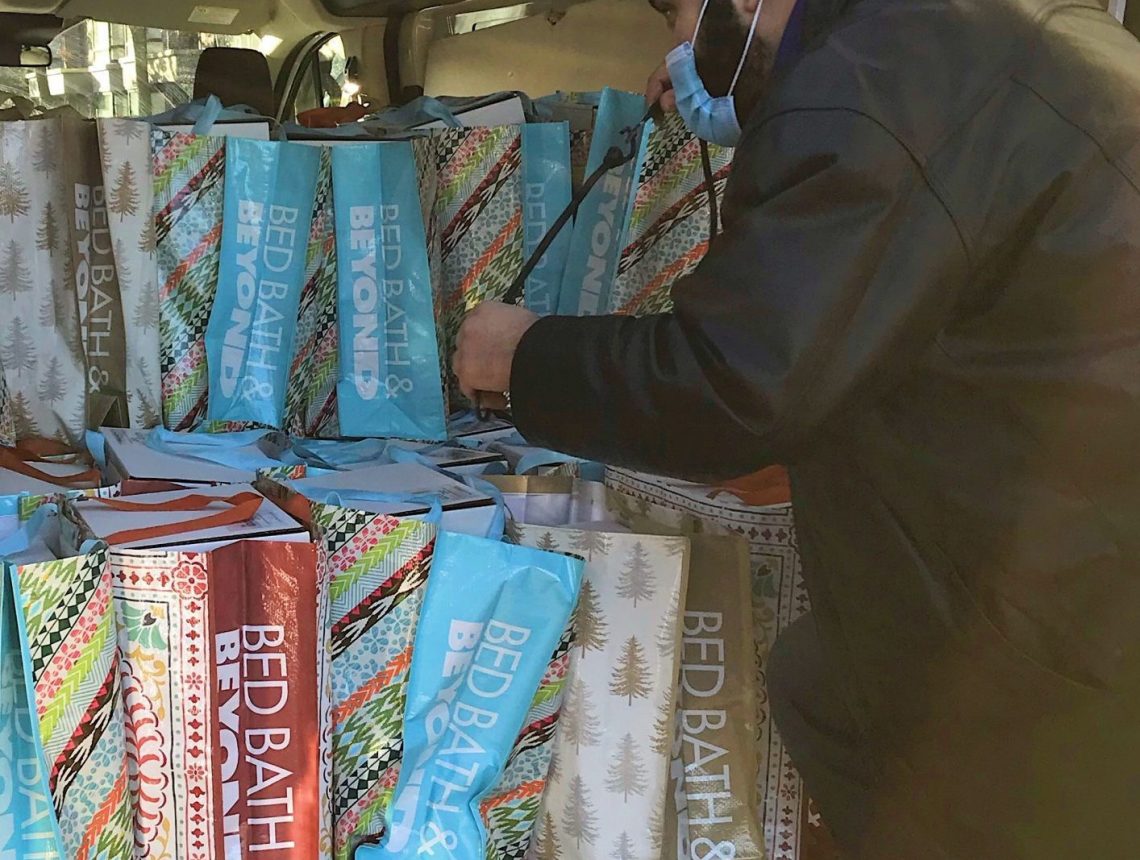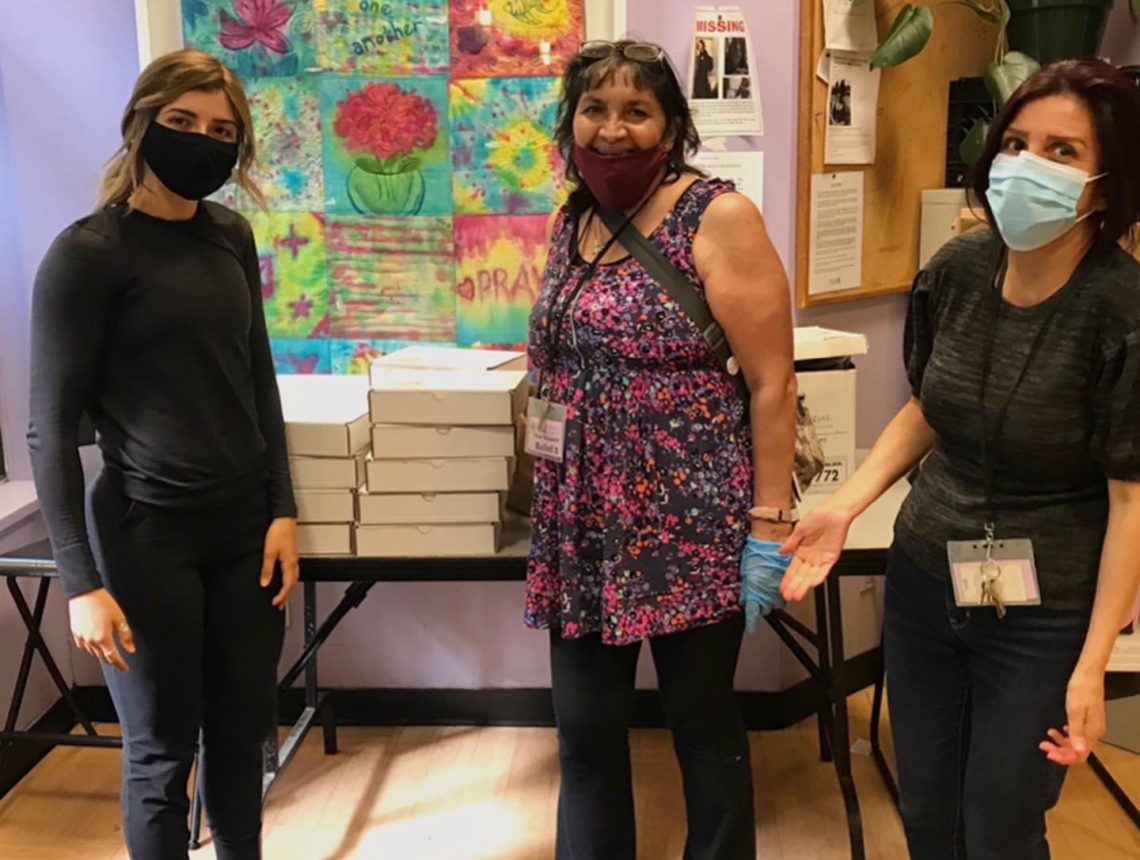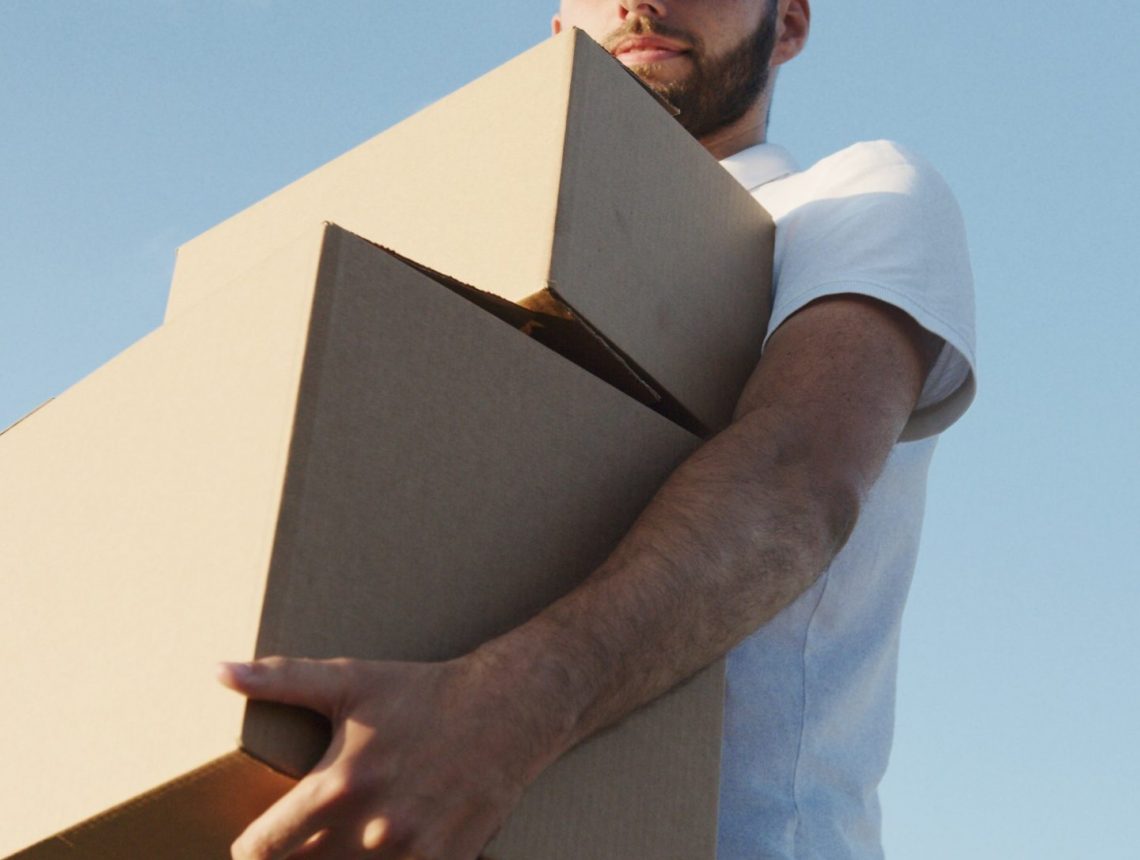 Meet the founder of the good day charitable society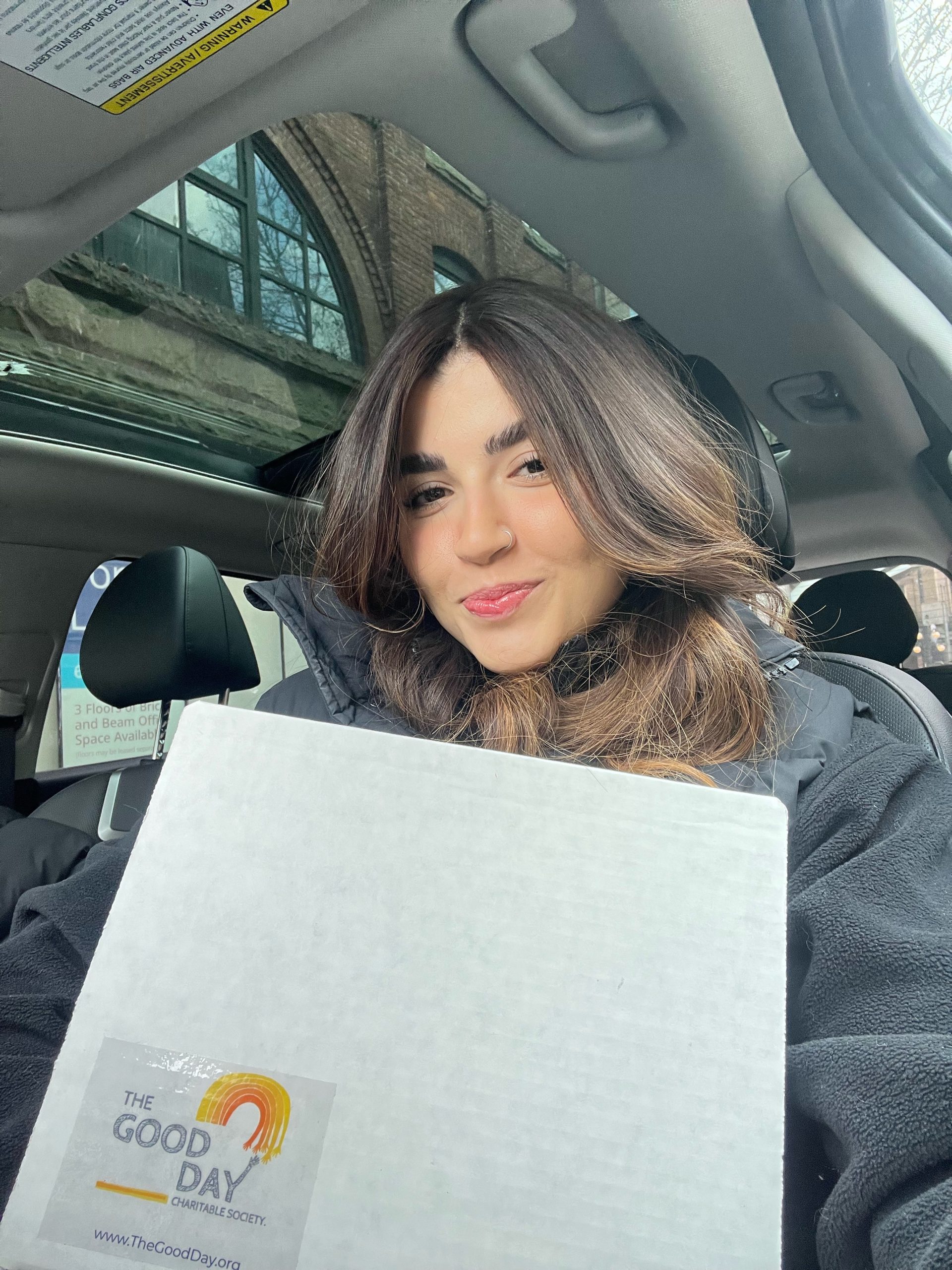 Hi! I'm Durr.
Welcome to our community and thank you for supporting us in spreading some good days! 
Based in Vancouver BC, I started the Good Day Charitable Society as a way to foster valuable connections and roots within my community, provide direct and ongoing essential aide to women and children across the Lower Mainland, and empower individuals to explore their potential– with their minimum needs having been taken care of. 
Unity, compassion, and commitment– the three goals that drove me to create this nonprofit organization, and more importantly, the three promises that I will stand by throughout our mission. 
The Good day Charitable Society serves as a way to bring individuals together who share the same values, visions, and commitment to brighten up the days of those who need it most. If you're interested in joining us, please fill out our Volunteer Form or send us an email at info@thegoodday.org. We'd love to have you!